Our Canine Commitment
As fellow dog lovers, our iFrenchy family believes in redefining what's paw-sible for your pup. That's why we seek out vetted products for amplified agility, better balance, and elevated endurance. From treadmills to crates and everything in between, there's something for every energy level at iFrenchy. 
We invite you to get started by exploring our growing collections.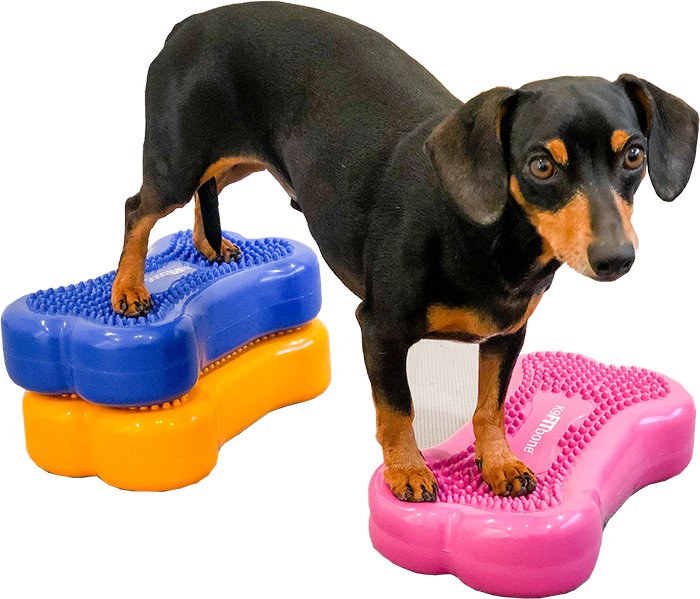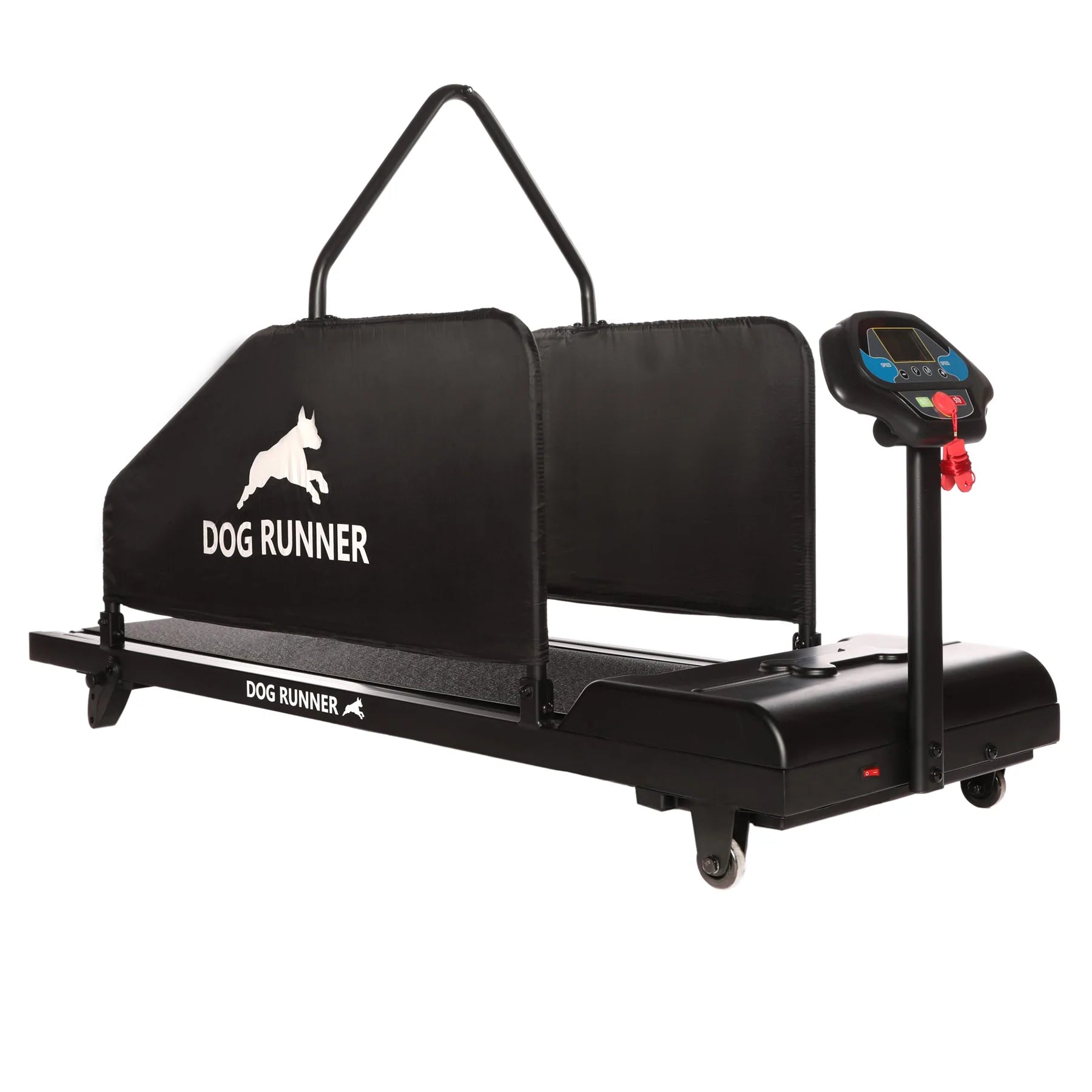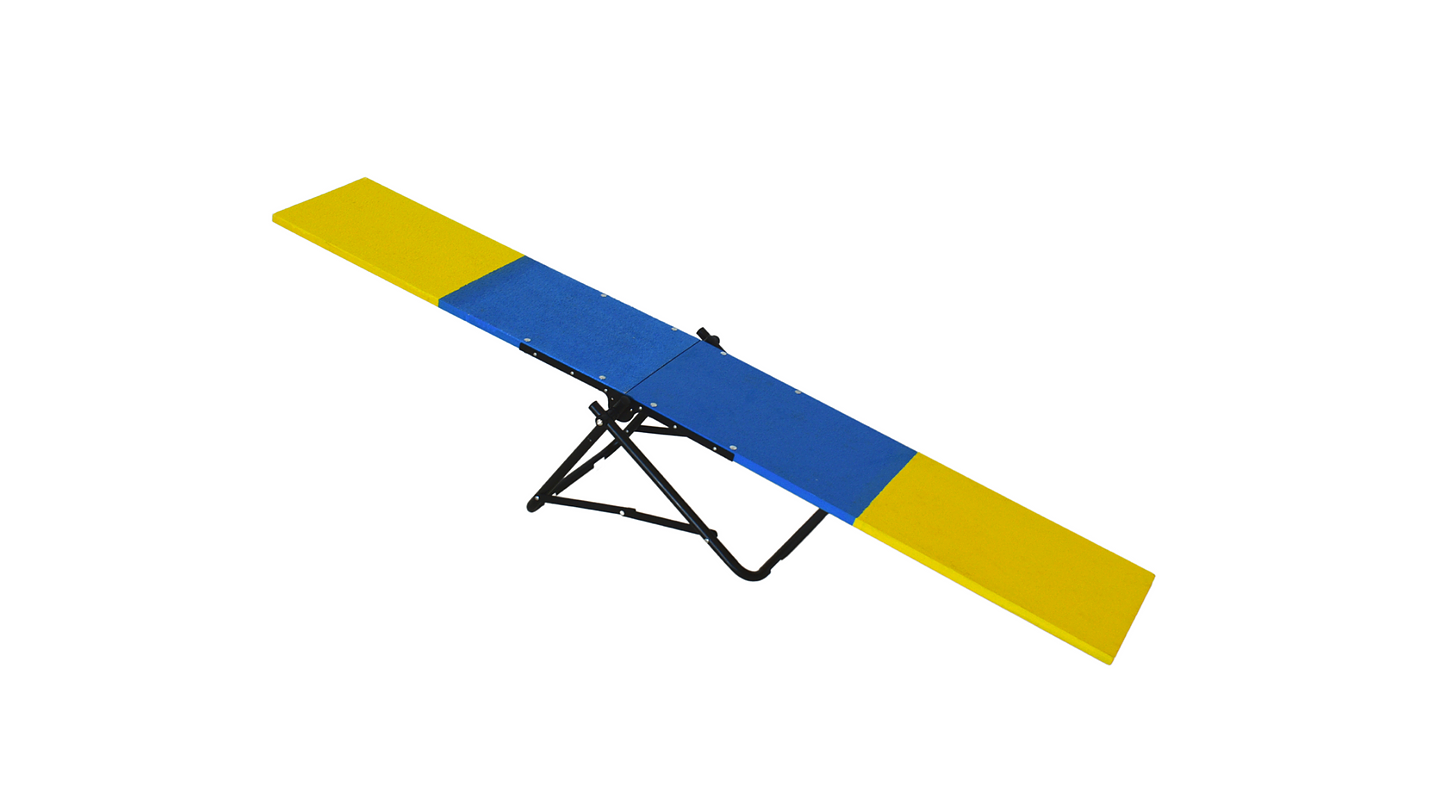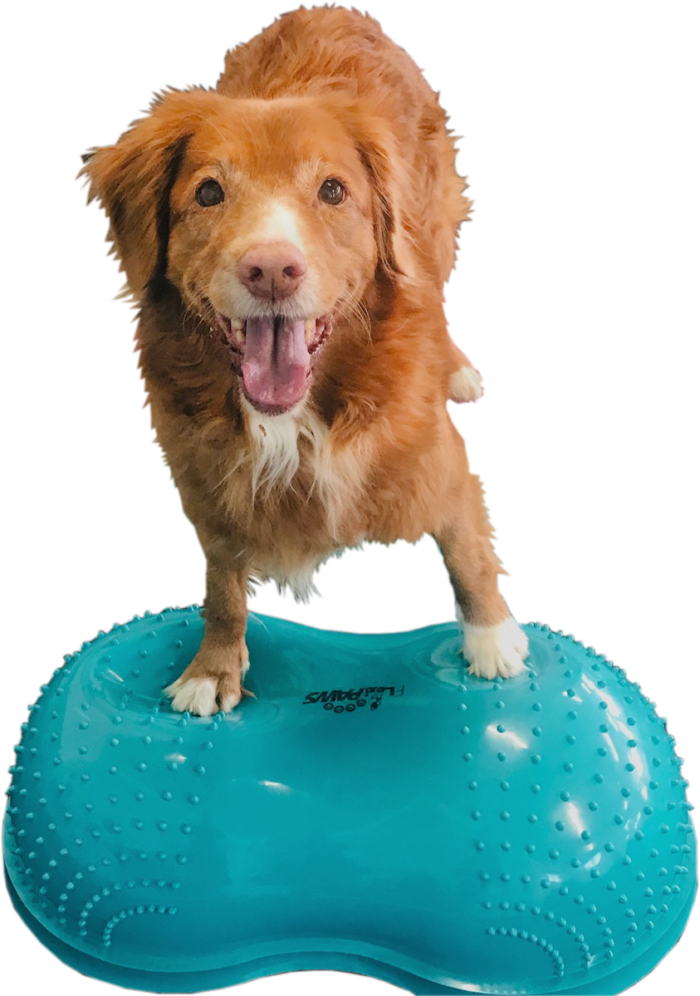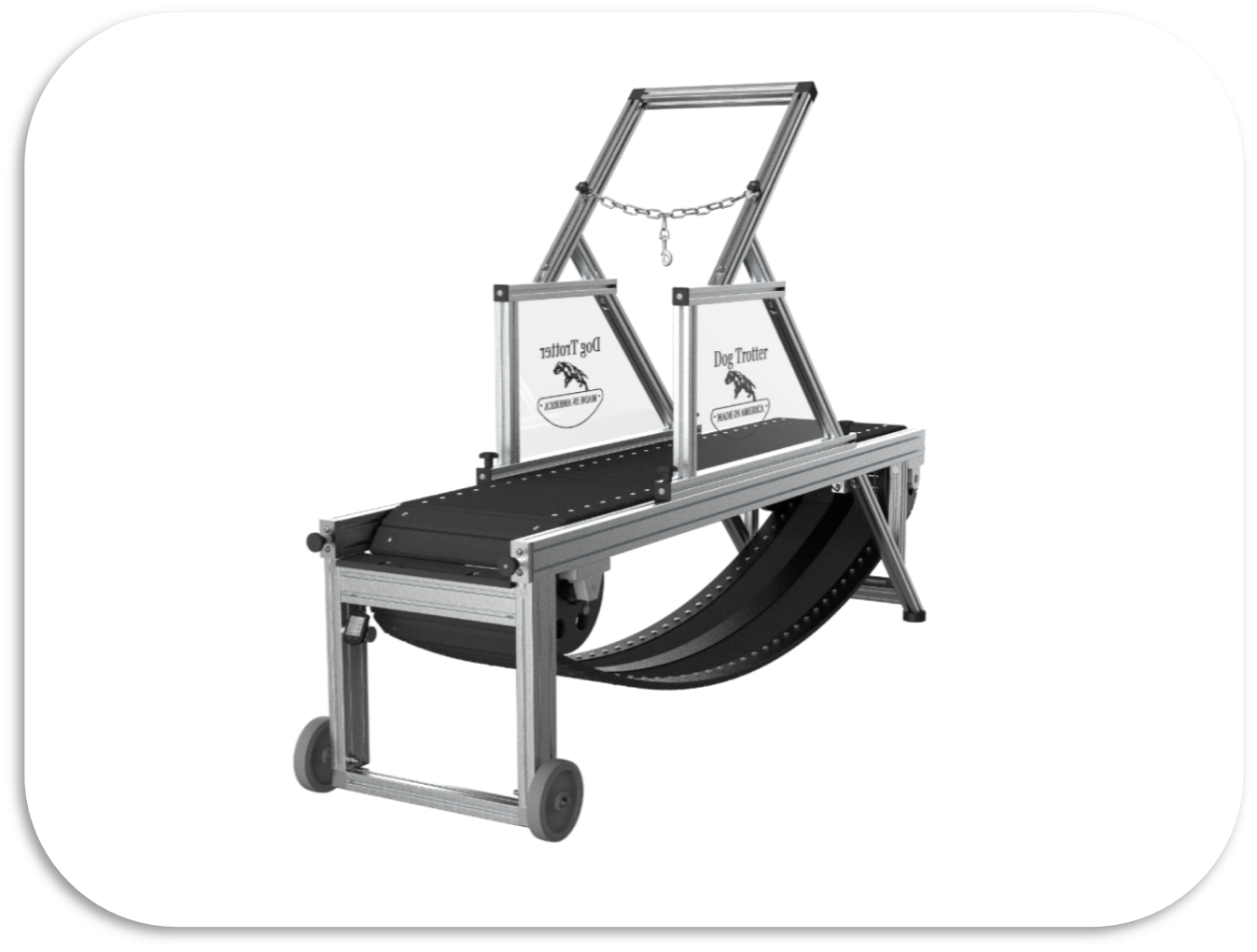 Our Wag-Worthy Favorites
Discover pet products with a purpose. Our bestsellers are the perfect way for your pup to run, jump, and play all day. When they're all exercised out, our comfy beds and durable crates offer the rest they need to recharge.
Shop Wag-Worthy Favorites
Play today-then wait to pay
What Pet Lovers are Saying
★★★★★

I love them. They have great service, competitive pricing and customer support.
★★★★★

iFrenchy has the best treadmills. And it came when I expected.
★★★★★

Love it! I keep ordering from them and they don't disappoint.
★★★★★

I ordered 4 of them and I am very pleased, getting rid of all my flimsy cheap plastic crates
Questions?
Give Us a Woof!
Unanswered questions are ruff. That's why our dedicated support team is here to help. Reach out for information and answers today!
Get in Touch